The Winter Uniform - Alicia Fashionista
: "COMFORT IS THE KEY TO WINTER, MY FRIENDS.
I work from home a lot, especially justified at this time of year, so it's a miracle if I'm not in loungewear. Legit wore my pj's to a movie last week but in fairness a) they were fresh out of the wash b) my pyjamas are leggings and a men's crewneck sweatshirt, so it's not THAT noticeable c) no one could tell anyway because my outfit was hidden under a giant puffy coat. What I'm getting at, is that if I can find an outfit that is comfortable and somehow salvages my standard leggings and oversized top into anything even remotely chic, then I must tell you about it."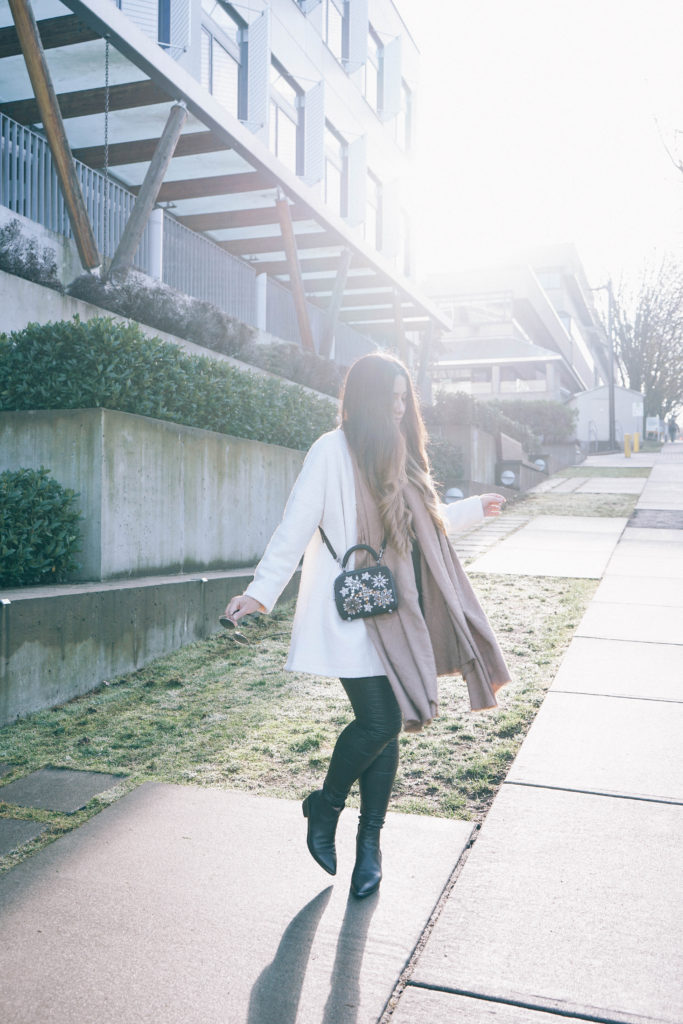 'via Blog this'